News
Registration Form Upgrade - GMAIL Registration
Sponsors - Registration Form Upgrade. Soon your referrals will be able to register using their GMAIL address and NOT have to verify their email address with a 6-digit number sent to them by email! This will make it much easier to build your downline! It is coming soon…
Log In Upgrade - GMAIL Log In
Update for Sponsors & Members Logging In. New feature for members logging in. If you registered with us using a GMAIL address you will soon be able to login using Sign in with Google. If you did not use a GMAIL address, then it is easy to update your 5B email address in account settings so log in is easier in future. GREAT NEWS! This will stop the need to verify your login with a 6 digit number emailed to you. It makes log in easier. Coming soon...
Telegram Announcement Channel Launched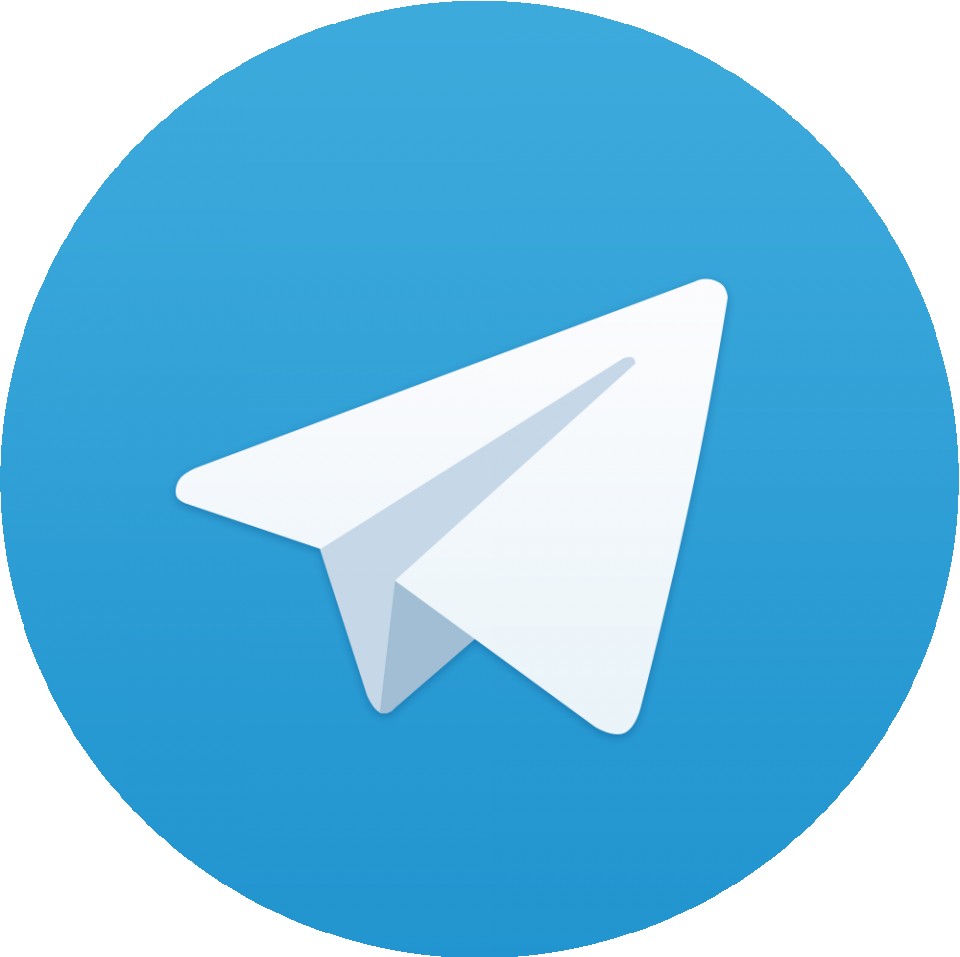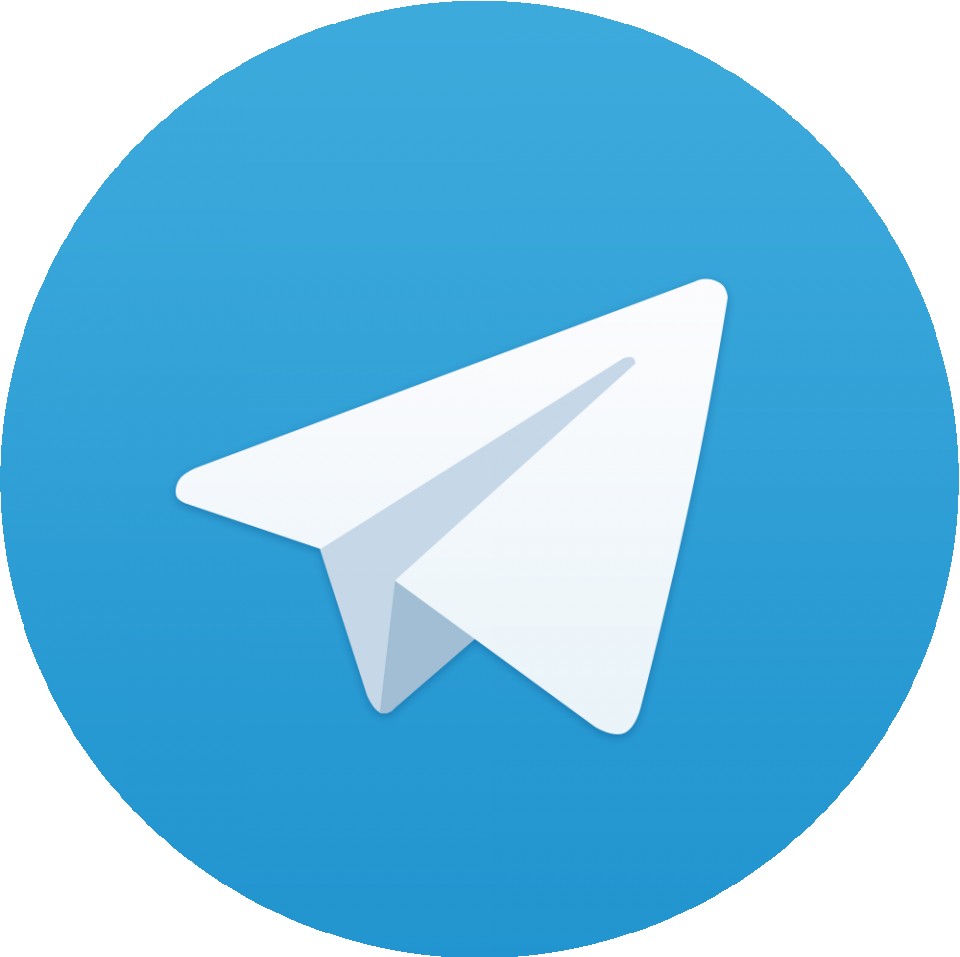 Telegram
Get our announcements and launch notifications on Telegram!
Join us now - Click here
If you don't have a phone - All Telegram posts will be posted in news for you so check back frequently
Tell your sponsors and downline about this Telegram channel!
Beta Launch 30th October 2021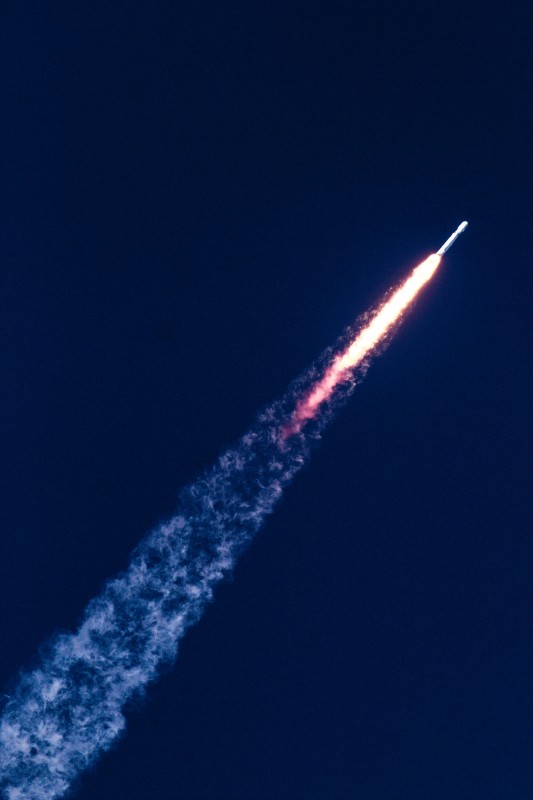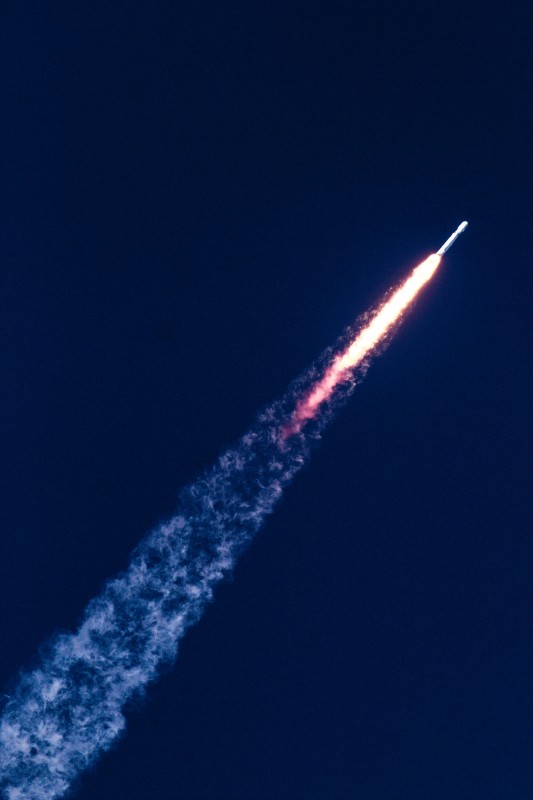 Beta Launch is Coming Soon!
We are beta test launching our services on a beta web site on 30th October 2021.
Beta testing will prepare us for full launch.
Beta launch needs 5000 volunteer affiliates to begin earning commission, testing the site and introducing service 1 and service 2 clients/users. The beta 5000 affiliates will create stats, reviews and proof of work.
Commission payments and the platform will be beta tested in full.
Stay logged in, stay tuned in and visit your back office every day to see the red box we will load.
When you see the red box, all you need to do is apply to be a beta tester.
Good luck!
FULL LAUNCH DATE TO BE RELEASED SOON
Launch will make millionaires out of affiliates that are building big networks!
Leaders Invite Live
Calling ALL Leaders
It is no secret that we are recruiting leaders from all over the World. Every country to be exact!
The recruitment drive is live today in your affiliate back office.
Leaders Wanted
Life Changing Money
We want leaders that have experience leading downlines, groups and networks of distributors and affiliates.
We'd like to partner with people who have MLM leadership skills and experience to help us make this opportunity huge, available to everyone and spread like wildfire. We are going to make millionaires in 2021 and want leaders to represent this opportunity for great rewards. If you have leadership skills it is important to join and watch out for our job posting in your affiliate back office. It is coming soon...
If you are not a marketer building your network, the link will not appear for you.
The 5BillionSales opportunity gives absolutely everyone and anyone the ability to earn a better income, enjoy life more and share wealth with people they know in any country, worldwide without exception. Anyone can do this!
There will be fantastic rewards payable to leaders, are you going to be one?
Keep an eye on your back office. When we load the load the opportunity in back offices it will be an orange box with a star.
Hit that star, let's gooo!
Pre Launch Activated
Affiliates ONLY Launch
Join and refer everyone you know now to build your 16 level money network!
6 hours after launch, our affiliate program is already 1026 strong... WOW!
Join early get more $... Join late and get less.
Join in pre launch it's FREE.
Start now by building your network. Be ready to deploy your network on launch. Get ready for life changing money and a great future.
Everyone you know can join your network below you. There are no fees for pre launch. Build, build, build!
Check our services and how much you can earn by building now... Click here
Tried & Tested
It Works!
We have trialled our services for six months on the network.
Our network is constructed of multiple platforms with millions of users.
Our services have been stealth tried and tested using over 10 million Internet users.
It works!
5BillionSales.com is ready to enter the distribution stage to get mass adoption.
Distribution affiliates are needed for mass adoption.
Let's Go!
Probably Nothing...
5 Billion Internet Users
We Pay Users $400 to Use the Internet
5 Billion Sales Up for Grabs
$100 Commission Recurring Yearly
$500 Billion Commission
+ Overrides from 16 Levels
Pre Launch - Miss It & You'll Miss Out!
Get Paid to Use the Internet
Get Paid to Use the Internet On any Device
There are 5 billion people using the Internet.
They search Google, post on Facebook, tweet on Twitter and visit millions of web sites every day.
We pay Internet users to do this!
We pay you to introduce each Internet user!
Probably Nothing...
5 Billion Internet Users
We Pay Users $400 to Use the Internet
5 Billion Sales Up for Grabs
$100 Commission Recurring Yearly
$500 Billion Commission
+ Overrides from 16 Levels
Pre Launch - Miss It & You'll Miss Out!
Revolutionary Services Launching Soon
The SECRET Opportunity to Make Money Online.
$500 Billion US Dollars Commission Up for Grabs!
What would you do with $500,000?
Do you want to be super successful, earn more money than people you know and your whole family to be financially independent? If yes, this revolutionary business opportunity is for you, but you'll need to be very quick to get one of the top spots!
We are in stealth pre launch. Join us now as an affiliate before it is too late. Get a top position to make the most money. Be quick, it is only FREE to join in pre launch.
No experience or skills required and you buy nothing to join or work. It is totally FREE providing you join before launch. WOW!
Our services are a secret until launch.
Imagine if people could use the Internet just like they do today, BUT get paid to use Facebook, Twitter and other social media. What if you could get paid to use Google, Bing, Yahoo and other search engines. Stop imagining... That's what we do! Big tech provide this service to 5 billion Internet users already, but we have monetized it. Every person that uses the Internet is a commission. We pay you $100 for each user introduced to our service and we pay users $400 each year to use it! You get $100 commission and everyone you introduce and they get paid a passive income of $400 yearly to use our service. Everybody wins.
We are launching soon. Join as an affiliate now and build a powerful network of affiliates ready for the powerful launch!
You can do this! Anyone can do this!
Turn Everyone's computer, phone and all their other devices into money making machines!
LAUNCHING SOON